Over implantologie & dentale chirurgie
Ontdek de nieuwste ontwikkelingen op het gebied van weefselregeneratie
Professor Andrea Pilloni komt wegens succes een tweede keer naar Nederland voor een lezing + workshop in 1 dag. Als vooraanstaande expert zal hij je alles leren over het succesvol toepassen van deze technieken in je eigen praktijk. Een unieke kans om je kennis te vergroten en je vaardigheden te verbeteren.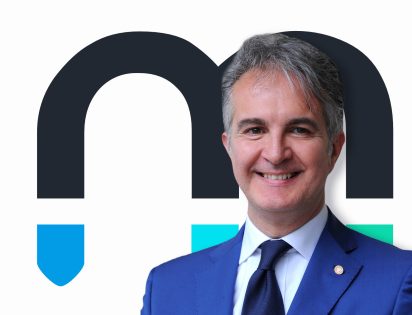 Weefselregeneratie technieken in de parodontale chirurgie i.c.m. Hyaluronzuur
Wie: Professor Andrea Pilloni
Waar: Hotel van der Valk, Houten
The Future of Implant Dentistry
Zes internationale sprekers vertellen tijdens dit symposium over de belangrijkste wetenschappelijke ontwikkelingen die je totale implantaatzorg naar een hoger niveau tillen.