Evenementen uit het verleden
Over implantologie & dentale chirurgie
Ontdek de nieuwste ontwikkelingen op het gebied van weefselregeneratie
Professor Andrea Pilloni komt wegens succes een tweede keer naar Nederland voor een lezing + workshop in 1 dag. Als vooraanstaande expert zal hij je alles leren over het succesvol toepassen van deze technieken in je eigen praktijk. Een unieke kans om je kennis te vergroten en je vaardigheden te verbeteren.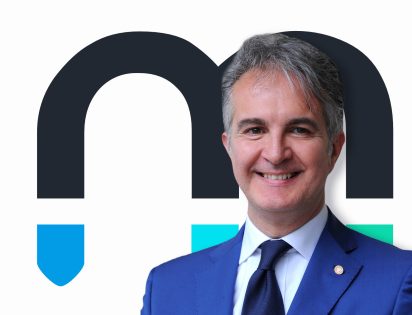 Weefselregeneratie technieken in de parodontale chirurgie i.c.m. Hyaluronzuur
Wie: Professor Andrea Pilloni
Waar: Hotel van der Valk, Houten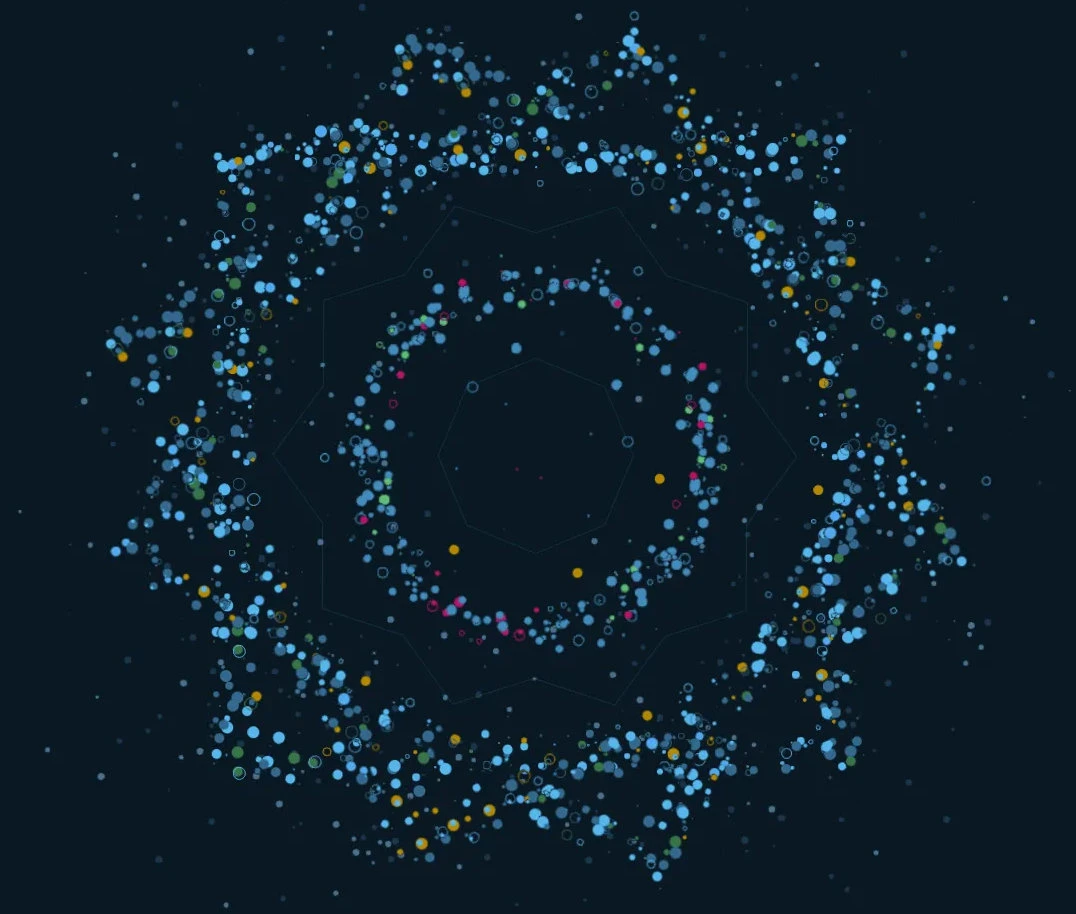 International symposium:
The Future of Implant Dentistry
Recent scientific developments that help to boost your total implant care to the next level
November 10th 2023
Hotel Amsterdam Zuidas
Reis met gelijkgestemden naar het symposium in Barcelona 2024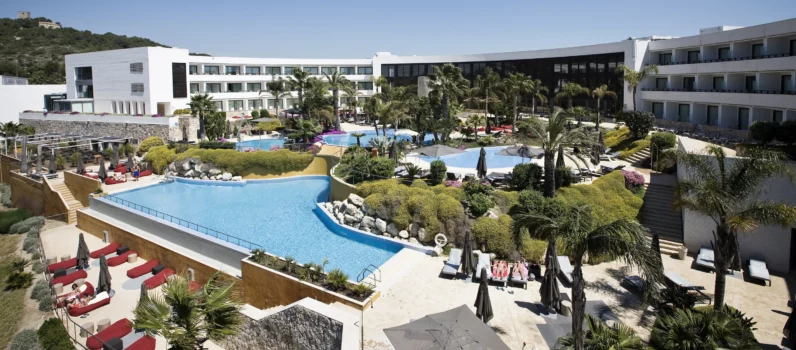 Implanetic organiseert een groepsreis naar Barcelona, inclusief groepsdiner. Wij organiseren de hele reis, jij hoeft alleen op te dagen op de dag van vertrek. Reis met ons mee en ontvang voor de reguliere ticketprijs:
Volledige toegang tot het symposium;
Vluchten en hotelboeking verzorgd door Implanetic;
Inclusief groepsdiner op aankomstdag (17 april), waarbij je met andere Nederlandse congresgangers samen kunt dineren.
incl. verzorging vlucht & verblijf
excl. kosten voor hotel & vlucht